START DETAILS
Event HQ will be in the nearby village of Sennen, Cornwall, about 1-mile from Land's End. 
CONTROLS
Riders obtain proof of passage through a series of predetermined controls. Acceptable proof of passage requires independent evidence of time, date and control location. Acceptable forms include:
A timed signature of a controller designated by the organiser
A stamp, sticker or other distinct mark (inside the brevet card) provided by the event organiser and/or a controller
A printed receipt, with time, date and control location (usually from a cash register or ATM)
Other forms may be designated by the organiser, provided they are acceptable to AUK
Where a rider is unable to obtain proof of passage, an alternative form may be accepted at the organiser's discretion.
The overnight controls will be at:
Churchill, Somerset: 287 km
Warrington, Cheshire: 580 km
Paisley, Renfrewshire: 926 km
Inverness, Highland: 1207 km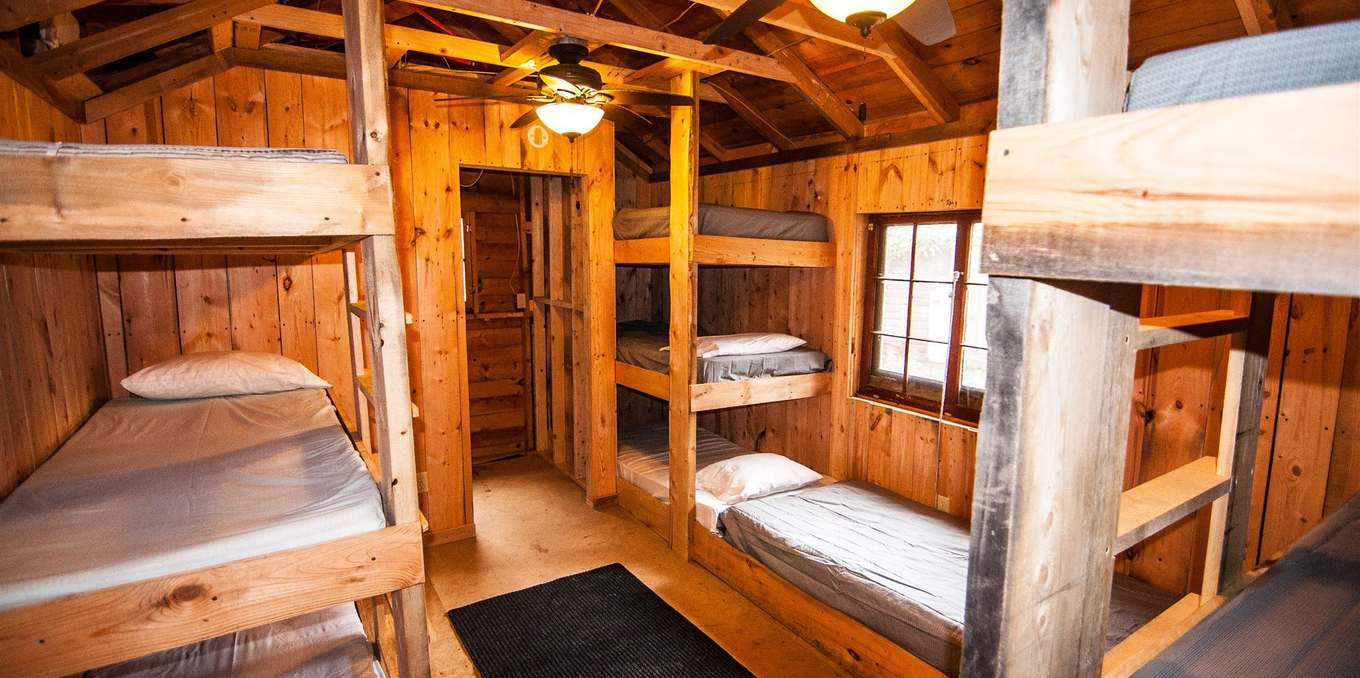 ** All food & drink at the overnight controls is included in the entry fee (see below)! **
---
DROP BAG
Simply fill two bags at the start (typically with clean clothes and equipment) and we'll transport the bags to two of the selected overnight control points (Sandford; Warrington; Paisley; Inverness). After you've passed through the control, we'll collect the bag and transport it onto John o' Groats.
---
GETTING TO THE START
Rail:
The nearest railway station to the start is about 10-miles away in Penzance, which is basically the end of the line! There are direct train services from London/Birmingham (for connections from the north).
The website is:
Although you can normally only book up to 3-months in advance.
Air:
The nearest airport is Newquay, about 50-miles away. There are direct flights to Manchester/Heathrow & Dublin.
The website for Newquay airport is: https://www.cornwallairportnewquay.com/
n.b. Land's End airport only serves the Scilly Isles.
Expect to pay more by taking your bike.
---
GETTING HOME FROM THE FINISH
Rail:
The nearest railway stations to John o' Groats are:
Wick (about 17-miles south)
Thurso (about 20-miles west).
Scotrail has direct train services to Inverness where you can connect to the south (Edinburgh/London etc).
is the tool for this.
You could try some of the travel websites such as: expedia; lastminute.com etc for more info' on flights etc.
Air:
The nearest airport to JoG is Wick, about 17 miles south. BA has a direct flight to Edinburgh departing at 1:10 pm where you can connect to flights to other UK airports. Expect to pay extra if you fly home on the Friday.